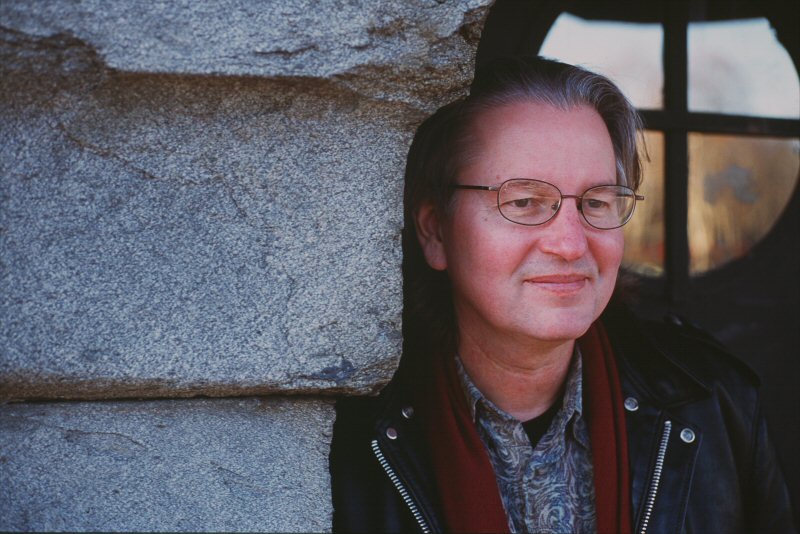 Design-fiction is the deliberate use of diegetic prototypes to dismiss the disbelieve about change. It is not an art movement or an academic movement, instead it is a sneaky hack that makes believing in change easier.
This is becoming relevant now because networked society makes prototypes much more visible than before. Most objects are imaginary: 90 percent of the patented objects have never been built. It has always been hard to see these concepts and prototypes: only very large corporations (think concept-cars) could do it. Now pretty much anybody can do it. Design-fiction pulls in multi-disciplinary people, there are assemble concensus around a product sketch. It crystalizes techno-social potentionals. It can do this outside standard commercial contexts.
One very tweetable quote is "If you know what to call what you are doing, you are not doing real fieldwork now".
The most important term in design-fiction is diegetic.
Sterling has shared some examples of design-fiction on his Wired.com blog.